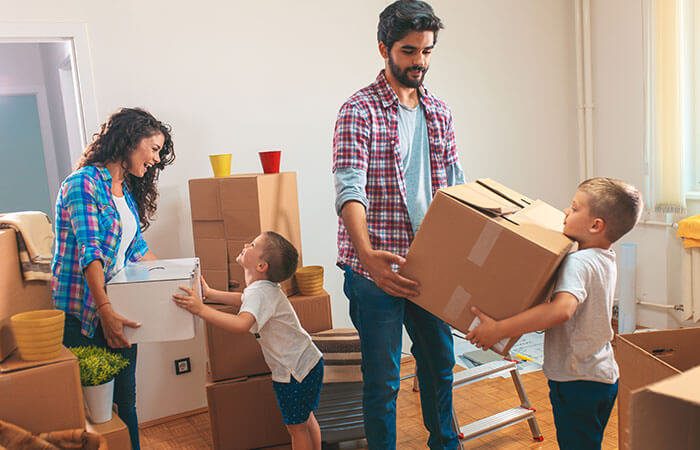 Our Mission
Stand By Home Inspections offers a variety of quality services that will make you Stand By Your Investment! Buying a home is a major investment but most importantly it is a lasting Family decision. As a professional home inspector, my first priority is to the house, every house has a story and it is my job to tell it. In doing so I am providing a service to my valued customer to make the decision with confidence!

Why Stand By is Right for You
Stand By Home Inspections not only takes the time to do a thorough inspection that exceeded the minimum requirements of TREC but we take the time to educate homeowners on how to properly maintain a home to keep that valuable equity. We encourage homeowners to ask questions so we can better serve them, and you can bet we will be there after for any future questions you may have. We want you to Stand By Your Investment!
Stand By is a one stop shop for residential inspections in Houston, Tx and surrounding areas. Serving the areas of Cypress, Hockley, Waller, Prairie View, Hempstead, Montgomery, Conroe, The Woodlands, Spring, Pinehurst, Willis, Huntsville.
Stand By Customer Reviews
Based on 15 reviews

Timely
Reporting
We take pride in writing your report in a timely manner. Reports are typically in your hands within 24 hours to start negotiating.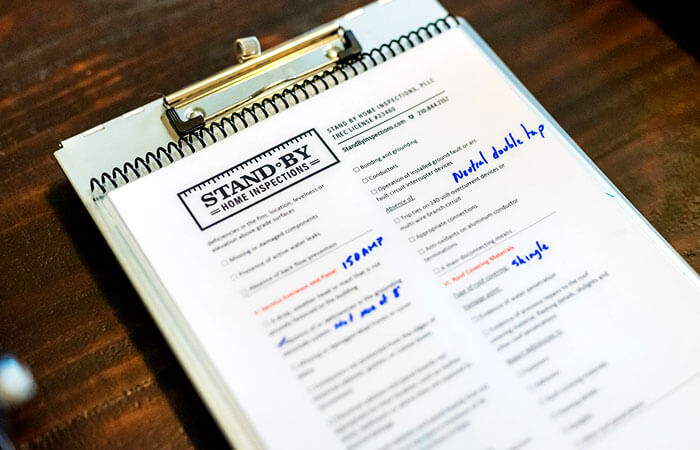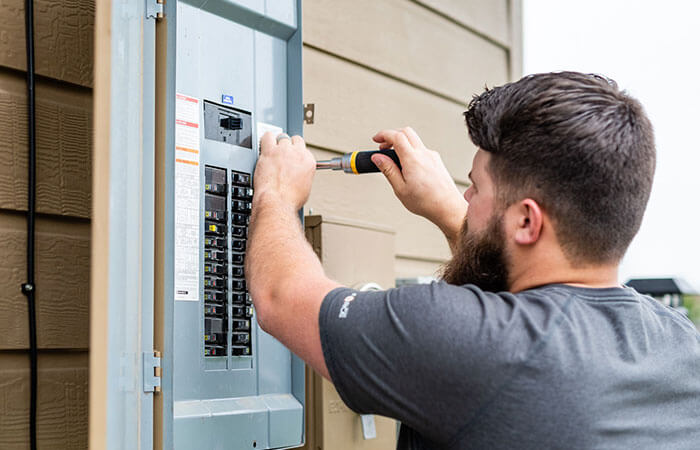 Standards
Of Practice
We proudly follow the Standard of Practice provided by the Texas Real Estate Commission.
Certifications